From Nintendo of America's PR email regarding this morning's Nintendo Direct conference:
A New Game from Monolith Soft: Tetsuya Takahashi and the team at Monolith Soft that worked on Xenoblade for Wii are working on a new game. A video trailer for the game was shown in the Nintendo Direct.'[1]
From Nintendo of America's YouTube channel as seen during the conference: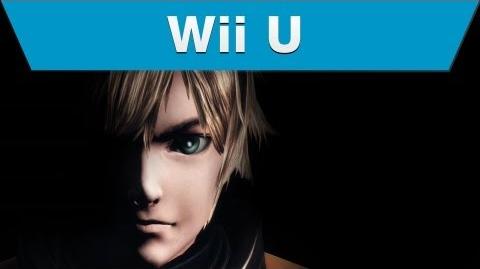 ---
Pretty exciting! This will be Monolith Soft's WiiU debut and Tetsuya Takahashi's next major project. No word on whether any major Baten Kaitos staff are involved, though given Baten Kaitos Origins lead writer Koh Kojima's major involvement in Xenoblade Chronicles, I wouldn't be surprised to see him return.
Ad blocker interference detected!
Wikia is a free-to-use site that makes money from advertising. We have a modified experience for viewers using ad blockers

Wikia is not accessible if you've made further modifications. Remove the custom ad blocker rule(s) and the page will load as expected.