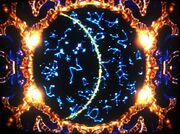 The Star Map is an ornamentation built into the ceiling of the Church. Sometime between Baten Kaitos Origins and Baten Kaitos: Eternal Wings and the Lost Ocean the map was destroyed and its pieces were stolen and scattered the across the world. In Baten Kaitos: Eternal Wings and the Lost Ocean, the party is tasked by a Church attendant with collecting the Constellation Magnus, which contain the scattered stars, to restore the map to its former grandeur as one of the game's major sidequests.
Constellation Magnus
Edit
In order of Magnus listing:
Magnus are rewarded for each of the first constellation returned as well as for reaching certain milestones:
Every constellation in the Star Map is a real constellation.
The last Constellation Magnus obtained, Cetus, is the constellation in which the star Baten Kaitos is located.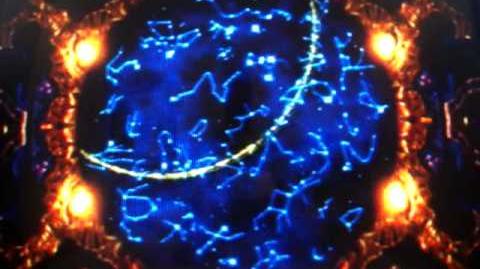 Ad blocker interference detected!
Wikia is a free-to-use site that makes money from advertising. We have a modified experience for viewers using ad blockers

Wikia is not accessible if you've made further modifications. Remove the custom ad blocker rule(s) and the page will load as expected.